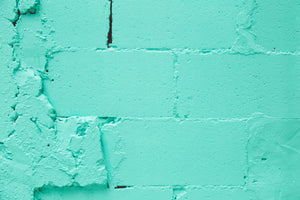 More sizes and styles being added every day
We are working hard to increase our sizes and styles. If there is something you would like to see please let us know.
Shop Tops
Shop Shorts
Pole Heels are finally here and this is just the beginning.....
---
Beautiful and comfy 💕
A truly beautiful and comfortable pair of heels. I was a little worried about the lacing being at the back with regards to fit, but they're an absolute dream! Only downside is that there are currently no matching protectors available and my clear set from another pair are likely to damage them.. a cut up pair of socks has done the job well enough but am gutted that after just one beginner class they already have a small chip missing from just above the slopes 😢 absolutely adore the heels, but please make matching protectors!!!
Hey Charlie,
We are so happy to hear how much you love your boots and that they fit great. Please rest assured we have passed your feedback onto HU$TLER HEELS.
<3
Incredibly beautiful and comfortable shoes, an absolute dream to wear as a heels newb. Only tiny gripe is that there weren't/aren't any matching shoe protectors. Still. In. Love. Tho 💕