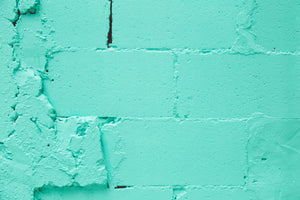 More sizes and styles being added every day
We are working hard to increase our sizes and styles. If there is something you would like to see please let us know.
Shop Tops
Shop Shorts
To big
Get a smaller size to big
Very pretty but runs a bit small
The CUTEST shorts that are bound to give you an ego boost. I'm high waisted shorts biggest fan when it comes to pole, but as I progress the need for smaller shorts is becoming evident and these are a fab middle ground between high waisted and hipsters. I LOVE them!!