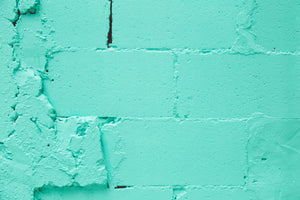 More sizes and styles being added every day
We are working hard to increase our sizes and styles. If there is something you would like to see please let us know.
Shop Tops
Shop Shorts
Amazing!
Loved my order! it was so soft and comfy, need one in every colour!